Welcome to Home Run Dugout
It's not a batting cage,
it's better.
™
All the best ideas come out of left field. So we wanted to build a place that captures the spirit of left field. A place where anything is possible – grandmas hitting home runs, dogs eating hot dogs, and rivals coming together for a good time.
Just a soft toss out of home plate and simulated batting bays where you can knock a few out of your favorite ballpark with your favorite people.
No fastballs. No helmets. No mouthy umpires.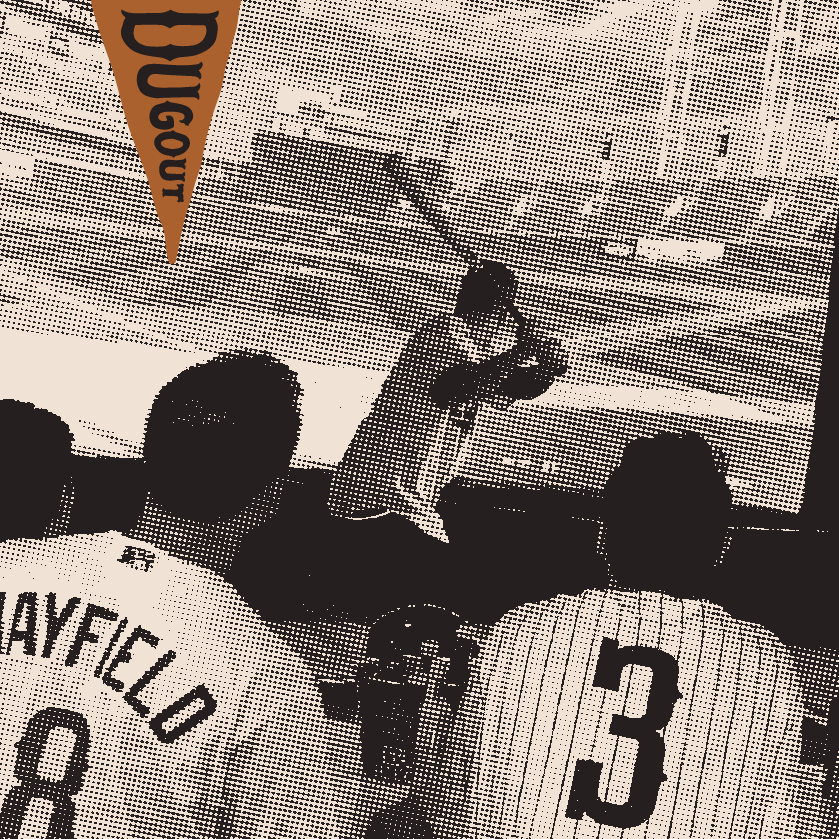 RESTAURANT · OUTDOOR PATIO · FULLY-STOCKED BAR · BATTING BAYS · LIVE MUSIC · HOT DOG GRILL · BIERGARDEN · DINGER DERBY™ · SOUVENIR SHOP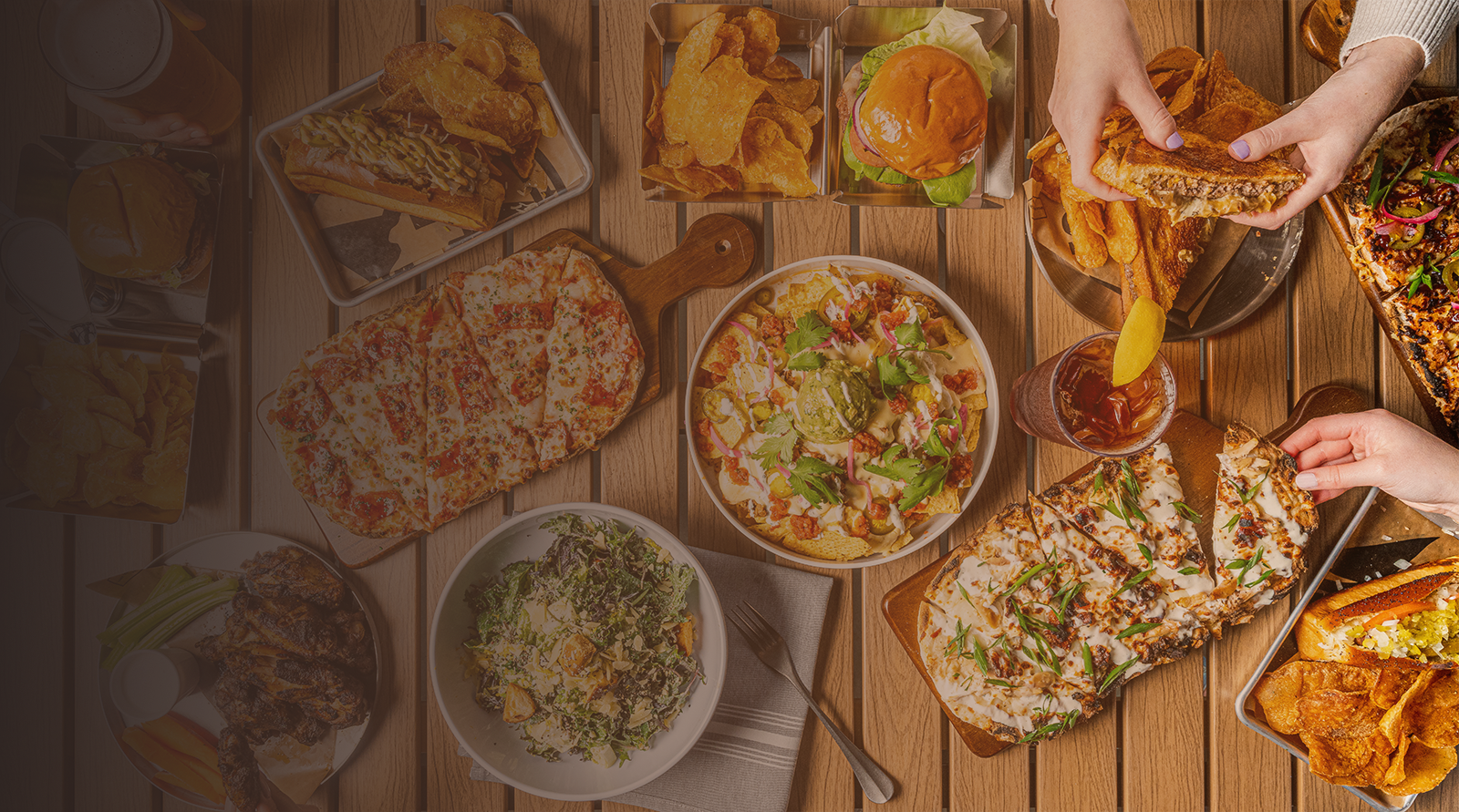 No Concessions, Just Great Food
Our menu was carefully crafted to offer something for everyone in your crew — from meatheads to vegetarians.
DON'T MISS OUT!
Be the first to hear about news, events, hiring, and so much more!
Join Our Team
We're looking for fun, outgoing, talented gals and guys to join our team, and help us build the dream. Home Run Dugout offers something for everyone.
If you are up for bringing people together, having a great time, and making your hometown proud -- Home Run Dugout is the place for you!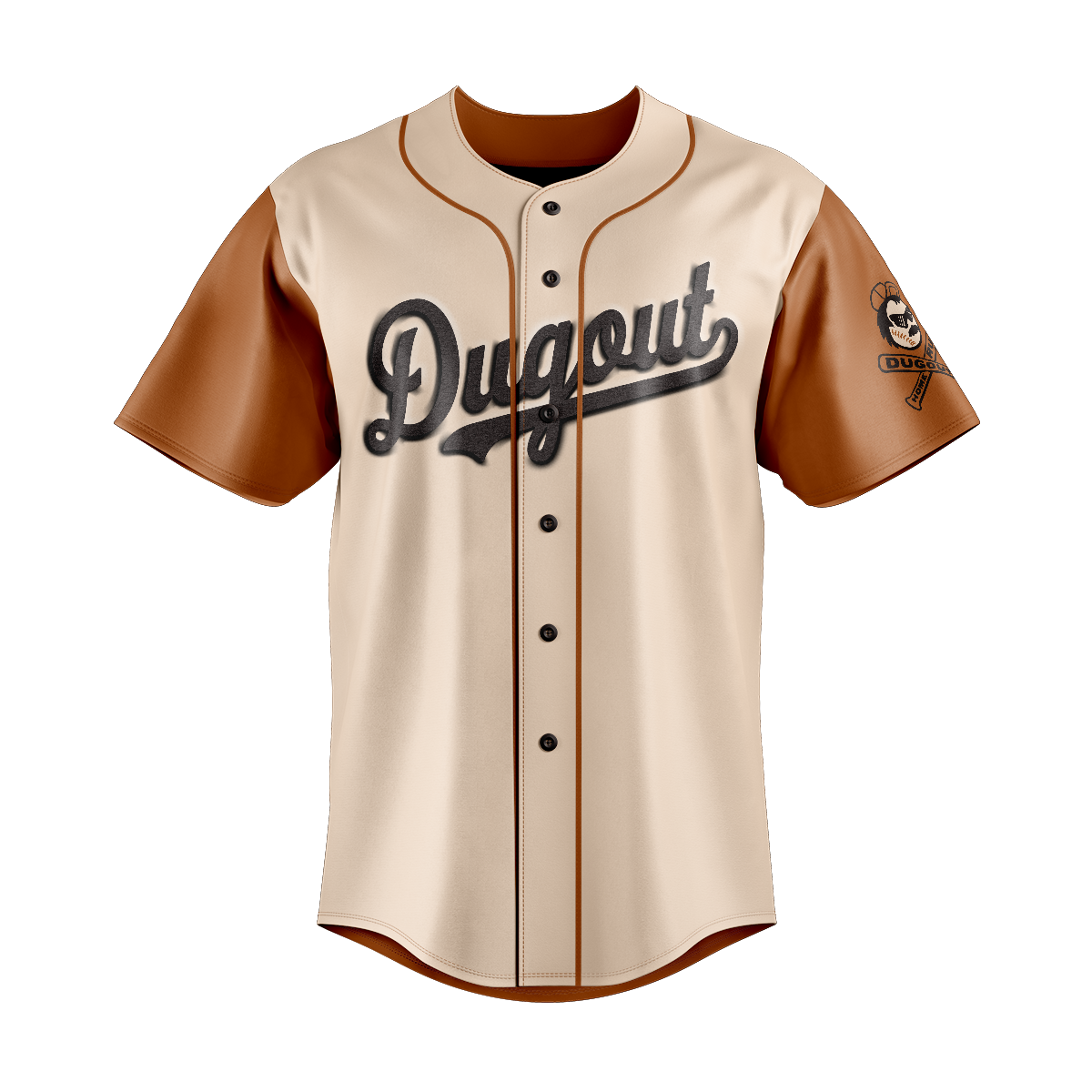 At Home Run Dugout, anyone can hit a home run.
Friends. Rivals. Coworkers. Your mom. Your mom's friend Barb. Journeymen. Rookies. Little leaguers. Fantasy leaguers. High school legends. Neighbors. Strangers. Tourists. Lefties. Righties. Foodies. Pitmasters. Cowboys. Space cowboys. Teachers. Coaches. Mascots. Masochists. Hall-of-famers. First-timers. Two-steppers. Third wheels. Swingers. Veterans. Veterinarians. Hell, even soccer players.