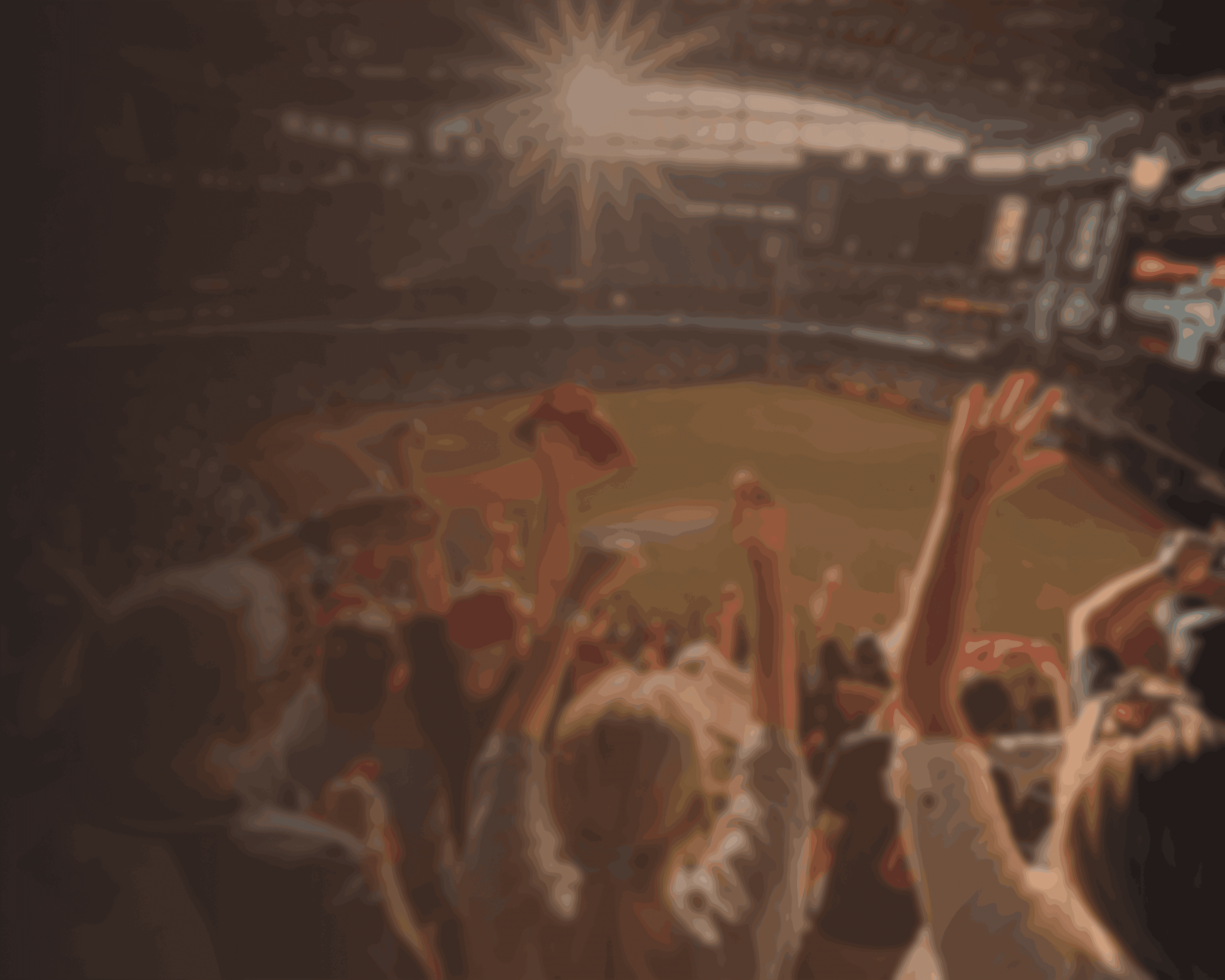 Birthday Party Venue in Katy, TX
Welcome to Home Run Dugout, where left field is home! Our venue offers something for all six senses, making it the perfect place to host your next birthday party. At the heart of the Home Run Dugout experience are our 12 simulated Batting Bays™, where people of all skill levels and ages can feel the magic and rush that comes from hitting a home run in their favorite big-league ballpark. Our patented-technology delivers a soft-toss "meatball" right over home plate, making it easy and fun for everyone to participate.
For adults, we offer a fun and unique birthday party experience, where you and your friends can enjoy hitting dingers in our batting bays. You can rent as many bays as your party needs. We also have a bar that includes an impressive selection of over 60 beers, as well as a full bar that includes all your favorite spirits and mixers. Whether you're in the mood for a cold pint or a classic cocktail, our bartenders will be happy to mix something up for you.
For kids, we offer a one-of-a-kind birthday party experience, book our optional backyard mini-field & grill area, play some Dinger Derby™, or step right up and take some swings in a dedicated bay. Our dedicated party host will assist with set-up, games, and clean-up, making it easy for parents to relax and enjoy the party.
In addition to our main bar, we also have a second bar located on our outdoor patio. This spacious area is perfect for enjoying a drink in the fresh air and sunshine. With plenty of seating and a relaxed atmosphere, it's the perfect spot to unwind after a long day or to catch up with friends over a pint.
Book your next birthday party at Home Run Dugout and give your guests a birthday they'll never forget!
Let's Host Your Event
We've got everything you need to make your event unforgettable! From the perfect space to have a blast, to amazing food that will leave your guests raving, we've got you covered. Let's make your event one for the books!